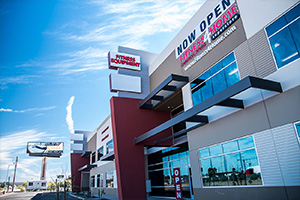 The carpet is down, the paint is dry, the power is on, and our warehouse is full. And, our new Phoenix I-10 Superstore is full of the industry's top of the line fitness equipment! We've still got a little bit of final decorating tweaks left, but our store is now open for business!
This also means that our old Chandler store is now closed, and our old Tempe warehouse is also closed. as this new Phoenix I-10 Superstore brings both store and warehouse under one roof by combining and replacing our old Tempe warehouse and Chandler store.
Additionally, our new I-10 Superstore also complements our Camelback and Scottsdale stores.  This unique location features a boutique sized traditional showroom and a large Costco style warehouse showroom.  And, it also serves as our warehouse and distribution center for our other stores and commercial division.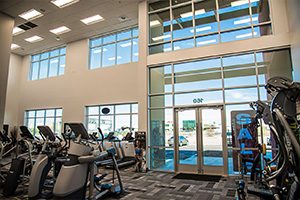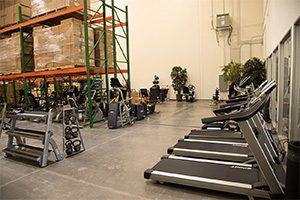 Our official address for our new location is: 
4100 S. 38th Street, Suite 160, Phoenix, AZ 85040
Centrally located with easy access from the I-10, our I-10 Superstore gives us more space, better logistics, and the ability to provide a very unique shopping experience for our customers.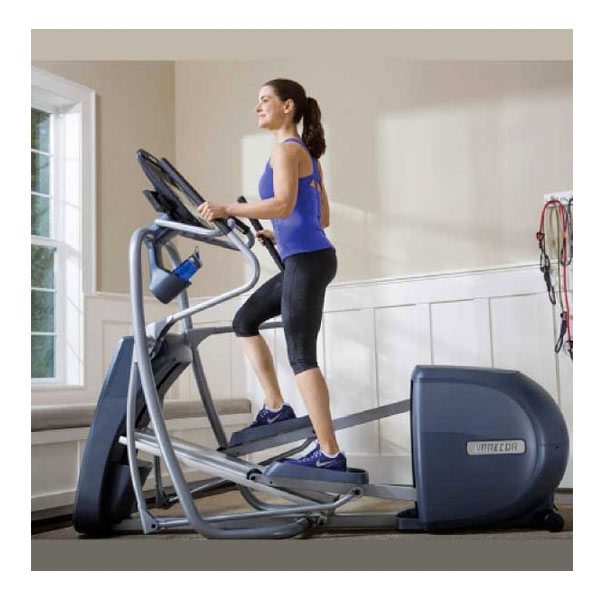 So, stop by our new location and check out both our new showroom, as well as our top equipment deals. For example, this month, we're featuring an incredible deal on Precor's EFX 425 Precision Series Elliptical Trainer. Normally priced at $4999, for a limited time, we are offering this incredible elliptical that is perfect for your cardio workouts at $3,695 – that's a savings of over $1,300! We did a special buy on these, so there's only a few left at this price. So, stop into any of our three Phoenix area stores to take advantage of this deal!