About Fitness 4 Home Superstore, Inc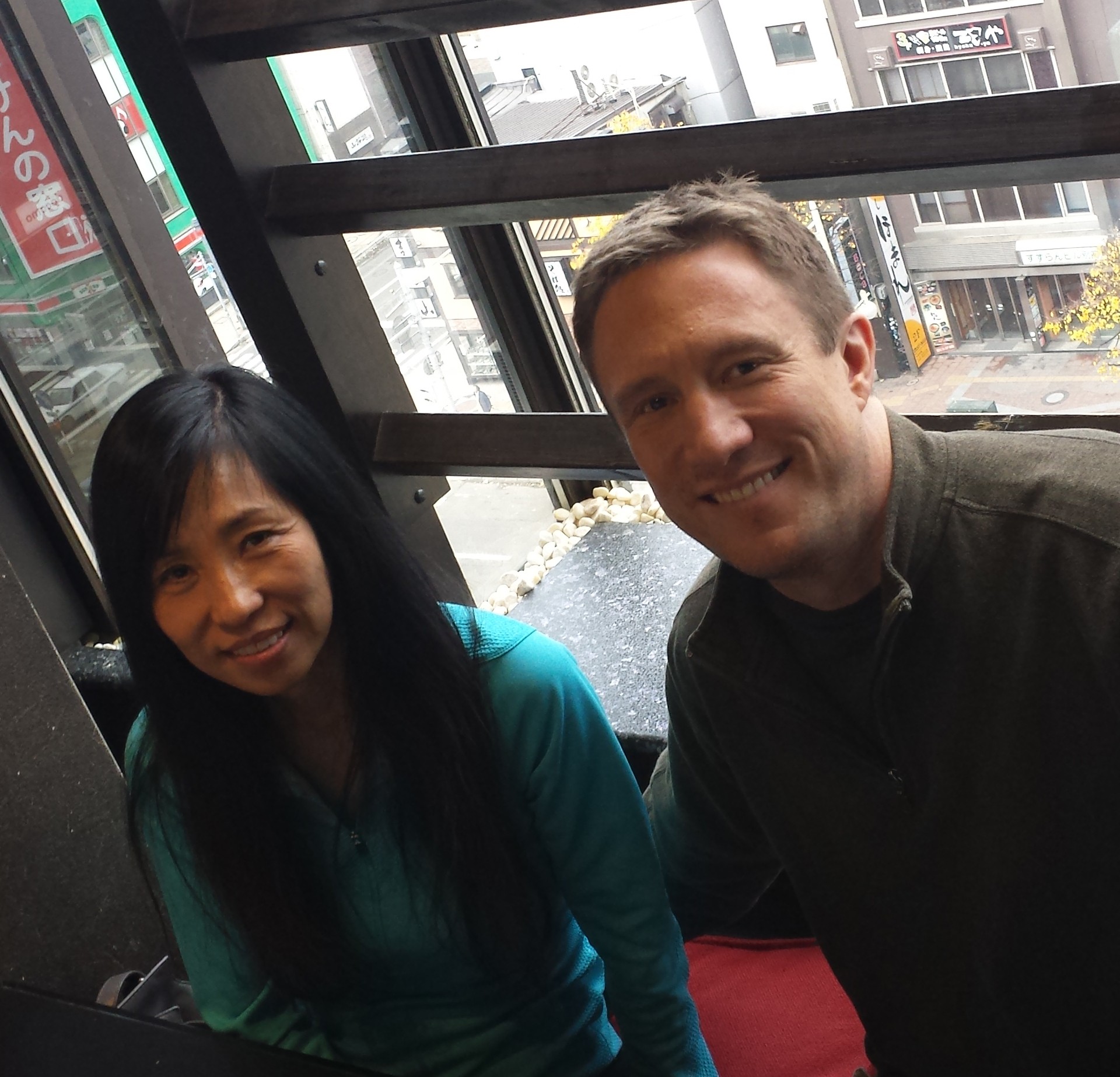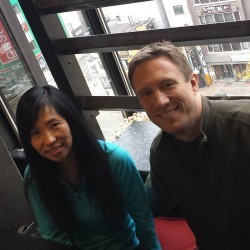 Who We Are
Owners: Bob Lachniet & Tina Chen
"Our whole premise is to help people improve their quality of life, not just for the short-term, but for the rest of their lives. That's why our entire philosophy is based on quality of product, level of knowledge and most importantly, quality of service. We believe we are the definition of the American dream and proof that hard work, dedication to customer service and drive is a recipe for success."
About Fitness 4 Home Superstore, Inc
Founded in 2004 by industry veteran and company President, Bob Lachniet along with partner and CFO Tina Chen, Fitness 4 Home Superstore, Inc. is an Arizona owned and operated company run by hands on owners and experienced industry professionals.
Fitness 4 Home Superstore, Inc. is a nationally ranked distributor for all of our major brands; we have earned an A+ rating with the BBB and have achieved the highest possible rating from Best Fitness Dealers publication for specialty fitness dealers. We are very proud of these distinctions and work continuously towards providing the best possible experience for our customers.
Fitness 4 Home Superstore, Inc. Divisions
Fitness 4 Home Superstore: Our consumer division, geared towards providing premium home fitness equipment to Arizona consumers through stores located in Phoenix, and Scottsdale. Anchored by an 8,000SF distribution and training center located in Phoenix, Arizona. Fitness4Home.com
Commercial Fitness Superstore: Our commercial division, dedicated to sales and service of all types of commercial fitness facilities throughout Arizona. Fitness4Home.com/Commercial
Fitness 4 Home Superstore carries all the equipment and accessories for a complete home or commercial fitness center along with trained professionals to guide you through the process and make sure you get what you really need with professional advice and direction on how to utilize it properly.
At Fitness 4 Home Superstore our prices range from a few dollars for accessories to whatever you can imagine… all depends on your needs, goals, budget and desires. We match equipment and services to your specific needs and your specific budget so you get the best value for every dollar invested. 0% Financing is available through Synchrony Bank on approved credit for consumer purchases and we offer lease and financing options for our commercial clients through All State Capital Leasing
When it comes to customer service, all of Fitness 4 Home Superstore's employees are seasoned pros educated in fitness. We don't merely sell equipment, we listen to our customers to find out what their needs and goals are, and then provide them with sound advice and a solution on how to achieve them.
Our stores are centrally located in Phoenix and Scottsdale and situated close to Gilbert, Tempe, Paradise Valley, Fountain Hills, Cave Creek, Glendale, Peoria, and Ahwatukee. Visit our stores, including our I-10 Superstore, Phoenix, or Scottsdale, Arizona.
Bring us the dimensions of your fitness room and we'll will help you design the perfect layout and show you how everything will fit for maximum efficiency.
Fitness 4 Home Superstore delivers and services all the products we provide through our exclusive service provider and sister company Ace Fitness.