Home Gyms in Phoenix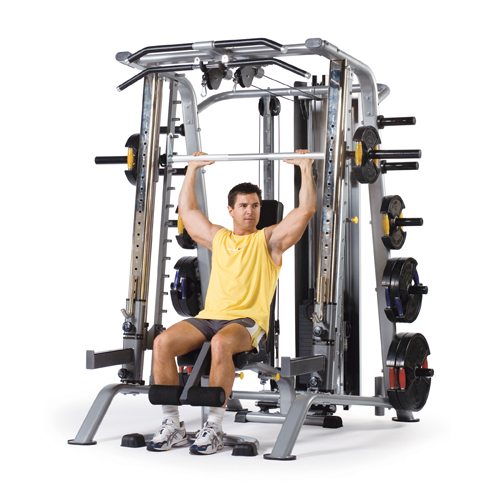 Home Gyms – Strength Training solutions perfect for your home workouts!
Check out our selection of premium home gyms from the most prestigious fitness equipment brands, including TuffStuff and Body Solid. Get the gym experience in the privacy and comfort of your Phoenix home! Home workouts have never been easier or more effective with a home gym from Fitness 4 Home Superstore! From compact space saving designs like the TuffStuff Six-Pak Trainer and AXT Series home gyms, to the economical yet effective series from Body Solid, Fitness 4 Home Superstore has it all! If you're ready to work out in the privacy and convenience of your own home without sacrificing the quality of your equipment, shopping at Fitness 4 Home Superstore's locations in Phoenix, our Phoenix I-10 Superstore, and Scottsdale is the right choice for you.