Body Solid Functional Trainers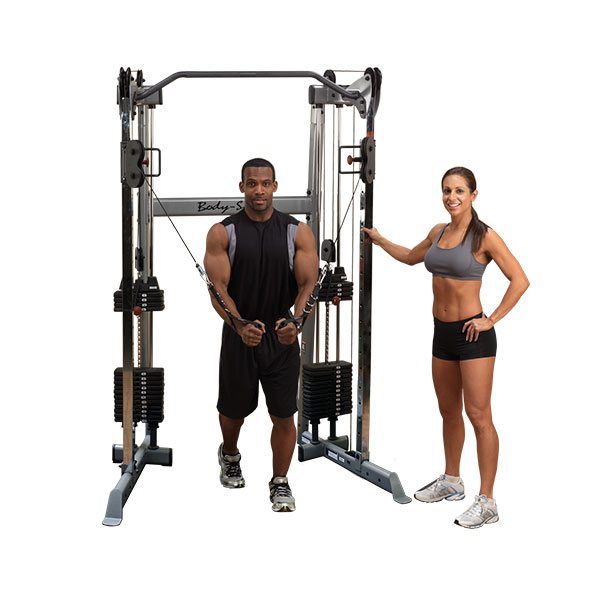 Note: The products below are available for online purchase only within the contiguous United States (excluding AK & HI).
For over 10 years, Body Solid's Functional Trainers have provided unparalleled performance and value. Their modern designs offer the latest trend in "user defined" training methods utilizing multiple muscle groups. Using cables combined with weight stacks, Body Solid functional trainers allow you to change the angle, resistance, and attachment for a wide variety of exercises to hit either the upper or lower body, createing unrestricted exercises that are designed to move the way your body naturally moves. Stop into any of Fitness 4 Home Superstore's 3 Valley Locations to experience the details of the entire Body Solid Functional Trainer Line.