Own Your Workout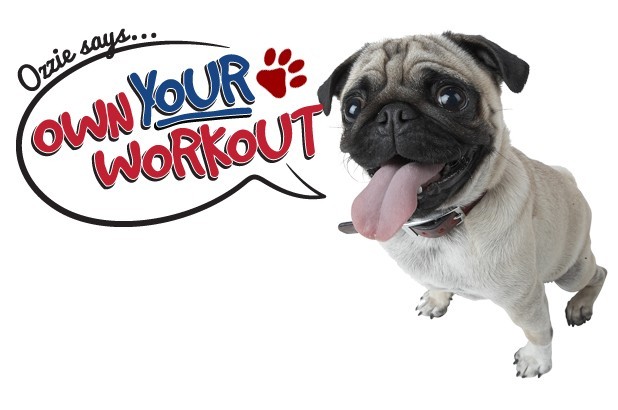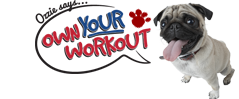 Ozzie Says… "Own

Your

Workout"
Ever think to yourself how nice it would be to have the same equipment you use at the health club in your own home? Now you can!  At Fitness 4 Home Superstore we help you bring the club home so you can "Own Your Workout"
Maybe you'd just like to be able to workout in the privacy and convenience of your own home rather than deal with crowds and distractions at the club.  Bringing your workout home allows you to train whenever you want without all those distractions.  You have your own private gym.
Work long hours?  Have a family?  Investing in equipment for your own home gym allows you to create your own training schedule and routine.  In between diaper changes, work meetings, or training at 4am before work, you have the ability to train on a moment's notice in the privacy and convenience of your own home.
No more driving to the club after a long day at work.  In the time it takes you to drive to the club, get dressed and wait in line to get on your favorite piece, you could already be finished with your workout at home and ready to take on the rest of your day or spend more time with your loved ones.
Not everyone is 21-years old with a perfect body.  It can be a bit intimidating if you're not in great shape to go to a club where you may feel judged by others on your appearance or fitness level.  Owning your own home gym allows you to work at your own pace without anyone looking on or judging your fitness level.
That's what "Own Your Workout" is all about.
All of these things encompass why Fitness 4 Home Superstore and Ozzie says "Own Your Workout".  We provide the same equipment you use at the club for your home, experienced professionals to help you determine the best piece or pieces to help you achieve your goals, in-home professional delivery and set up and after purchase service and the customized, personal attention you deserve!
Visit one of our Fitness 4 Home Superstore locations in Scottsdale, Phoenix, or our I-10 Superstore, and let us help you "Own Your Workout"!