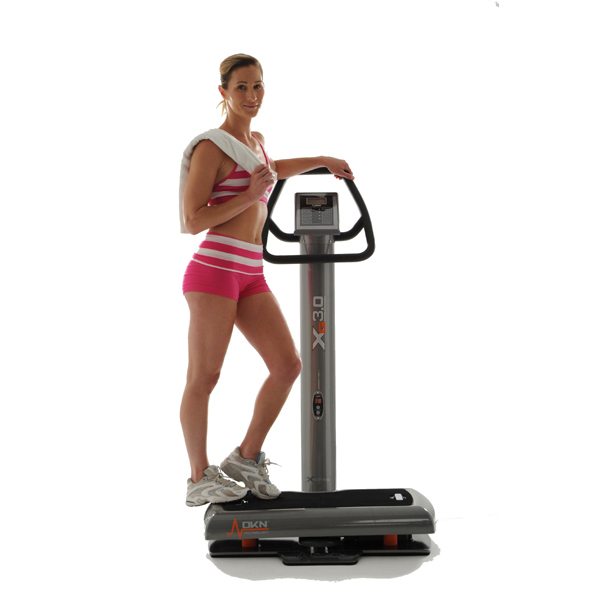 DKN Vibration Plates
DKN Technology is a world-renowned global fitness manufacturer that focuses on Whole Body Vibration products. DKN's goal is to provide machines that will enhance the benefits of WBV (Whole Body Vibration) and make it easy to use for those new to this modality of training. After years of research, DKN Vibration Plates are an outstanding lineup of machines that will address all your fitness, lifestyle, wellness and health needs.
Fitness 4 Home Superstore is here to assist in making an educated decision when choosing a DKN vibration plate product. We are very focused on helping you achieve your fitness goals. Come see us at our Chandler, Phoenix, or Scottsdale locations.