BodyCraft Rowers in Arizona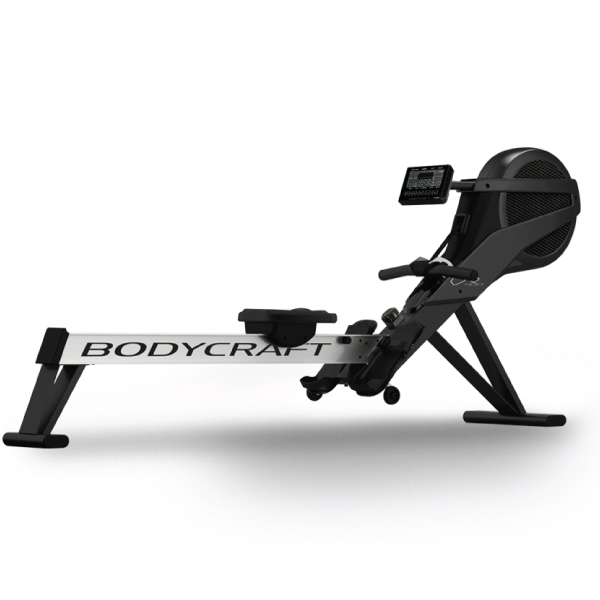 A Bodycraft rower will help you achieve all of your fitness goals no matter your experience or age and will provide you with a lifetime of satisfying health results. You'll burn more calories in less time than running or biking – and rowing can provide stress reduction, improved flexibility, weight loss, cardiovascular endurance, injury rehabilitation, and much more.
Bodycraft Rowers use Air and Eddy Current resistance systems to offer you a wide range of resistance, allowing our users to find their ideal training level. Bodycraft Rowers provide you with near zero impact workouts – virtually no stress is experienced in the hip, knee, and ankle joints. This allows you to exercise without the harmful side effects to the body commonly associated with running.
Bodycraft Rowers allow you to engage up to 84% of your muscle mass, allowing you to burn in excess of 1,000 calories per hour. Their unique resistance system allows for one of the most intense calorie burning workouts available!
Rowers and rowing machines are among today's most popular fitness machines and are one of the best "total body" workouts you can do at home with just one piece of equipment. At Fitness 4 Home Superstore, we can help you find the perfect match with the industry's top indoor rowing machines from BodyCraft. Learn more at our stores in Scottsdale, Phoenix, or Phoenix I-10 Superstore, and try one out today! No Product found!