Echelon Connected Fitness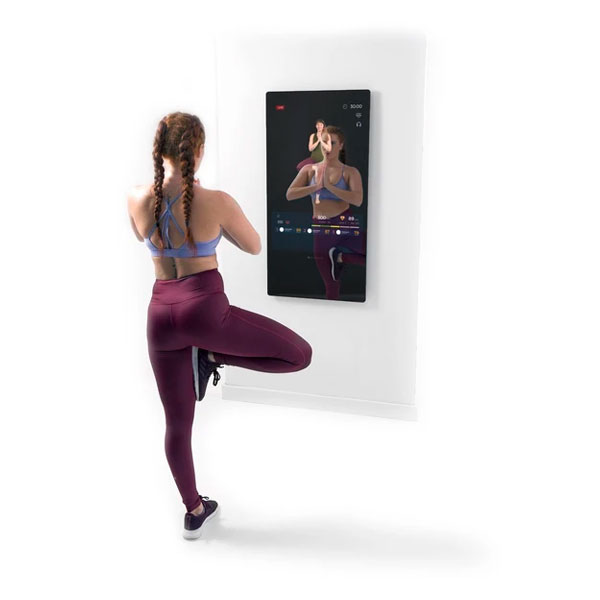 Welcome to the world's largest connected fitness studio.
Explore thousands of live and on-demand studio fitness classes led by expert trainers to get in-shape from the comfort and safety of home. One membership provides access to all classes and exclusive app content, as well as connects you to the Echelon community as a whole. When you become an Echelon member, you become a part of a supportive fitness family that wants to see you succeed.
Echelon features a variety of connected fitness equipment. From their Connect Bikes, to their Reflects Touchscreen Connected Mirror, their Connected Rowers, and more, Echelon provides live 1:1 personal training, on demand training sessions, and endless training options, from the comfort and safety of home. Get fit and have fun with our supportive and energizing Echelon community and inspire each other to climb the leader board! One membership unlocks all equipment and classes on your app.