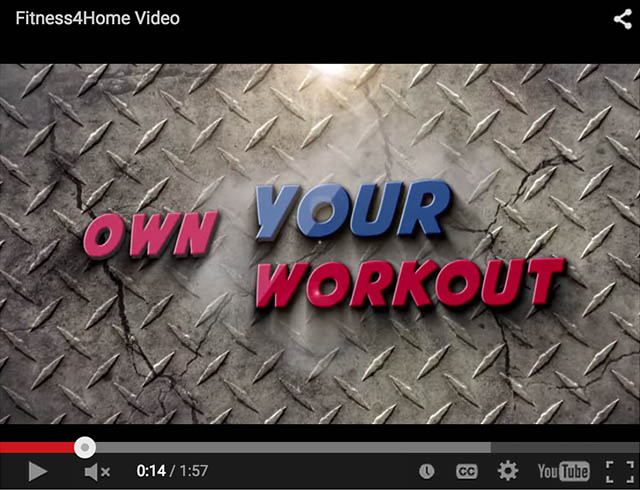 Product Highlights
The TuffStuff CG-9504 Dual Lat/Row is a selectorized lat pulldown and low back row machine combined into one unit.
Product Details for the TuffStuff CG-9504 Dual Lat/Row – CalGym Series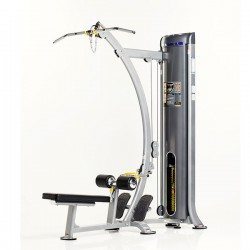 TuffStuff CG-9504 Dual Lat/Row – CalGym Series
The TuffStuff CG-9504 Dual Lat/Row is a selectorized lat pulldown and low back row machine combined into one unit. This is the perfect machine for lat pulldowns, upper and middle lats, and lower back rows.
Dual purpose or "dual function" weight stack machines are perfect for smaller facilities where it is important to pack the most equipment possible into confined areas. The CG-9504 Dual Lat/Row has been built to commercial specifications, and designed to require minimal maintenance – it's an ideal investment for any multi-family facility (such as condominiums and apartments), hotels, corporate wellness centers, start-up businesses or anywhere with a limited budget – as well as full-sized commercial gyms.
Adjustable height thigh rollers on the CG-9504 help to prevent lifting off the seat, keeping the user locked into position. Other cable attachments can be used to further enhance the training versatility of the CG-9504.
The TuffStuff CG-9504 Dual Lat/Row also features heavy steel tubing, providing safety and stability for the user. The strong steel foundation also stabilizes the heavy 200 lb. selectorized weight stack. High density urethane seat padding and 3/4" plywood backing offers firm support and comfort throughout each back exercise. And, 2,200 lb. capacity mil-spec nylon coated cables, nylon pulley wheels with sealed bearings and solid steel guide rods that are finished with a durable hard chrome plating.
Features:
Dual function lat and low row exercises
Adjustable thigh hold down pads provide stability and firm support during workouts.
Oversized bench allows seated row exercises
Durable rubber coated foot rests provide secure brace positioning
200 lbs. steel weight stack.
Installation: Fits through 36" wide door pre-assembled
Frames: MIG welded and bolted for long lasting durability
Built dimensions: 75 x 48 x 88 in/191 x 122 x 224 cm
Weight: 550 lb/249 kg
Heavy duty 2" x 4" 11-gauge oval steel frames with a combination of 2" round tubing.
Sealed 2" roller bearings and 1" diameter solid steel axle encased in machined housing on all primary pivot points.
1" solid steel axles with 1" bronze oil lite bushings on all secondary pivot points.
4-1/2" and 3-1/2" diameter fiberglass reinforced nylon pulleys with sealed bearings enclosed in protective steel covers.
High density EMR Urethane foam padding with double-stitched upholstery (black) secured to 3/4" plywood backing.
Powder coat finish in Platinum Sparkle with Charcoal accents (custom color available for additional charge).
USA-Made/Certified 2200 lbs. 3/16" military-spec nylon coated cable.
3/4" precision ground, hard chrome finish, solid steel guide rods.
Thermoplastic rubber handgrips secured with aluminum end caps for durability and improved feel.
Steel weight stack enclosures with decorative built-in storage compartment cover.
Protective rubber stabilizer feet with anchoring holes provided on all machines.
Commercial Warranty*
Structural main frames, welds, cams and weight plates 10 years
Pivot bearings, pulleys, bushings, guide rods and gas shocks: 2 years
Linear bearings and pull-pin components: 1 year
Upholstery, cables, finish and rubber grips: 6 months
All Other Parts, not mentioned, one year from the date of delivery to the original purchaser.