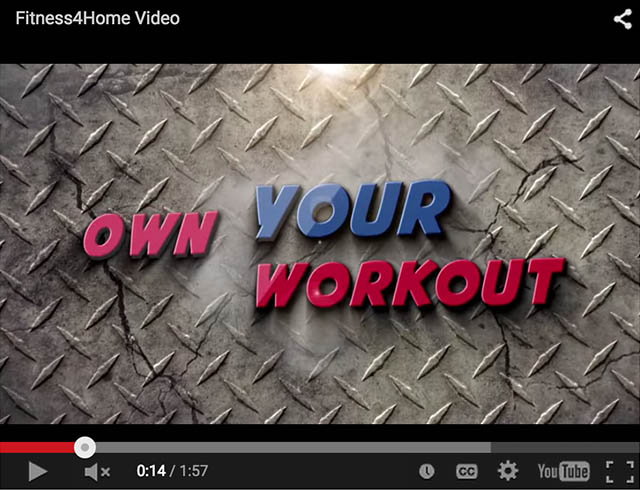 Product Highlights
The TuffStuff CT-8340 Dip Handle Option is a unique easy to mount attachment for the CT Training System. Pull-pin safely and easily engages and disengages dip handle from the upright post
Product Details for the TuffStuff CT-8340 Dip Handle Option – Commercial CT Series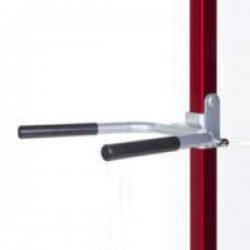 TuffStuff CT-8340 Dip Handle Option – CT Series
The TuffStuff CT-8340 Dip Handle Option is a unique easy to mount attachment for the CT Training System. Pull-pin safely and easily engages and disengages dip handle from the upright post.
The CT-8340 Dip Handle Option is one component of the CT Training System. The TuffStuff CT Fitness Training System ignites a revolution in functional training! Made in the USA from materials only. The CT-8340 Dip Handle Option works with the CT-4000, CT-6000, CT-8000B, and the CT-8100E frame systems – combine other modules with these frames to create a custom training system!
Product Highlights
1", 1-1/4" and 2" .120 (11-gauge) HG round tubing for added structural support and various grip thickness..
TuffStuff's proprietary electrostatically applied powder coat finish and oven baked to insure durability.
1/4" 3003 aluminum tread bright step platform for maximum strength and no-slip training.
Commercial Warranty*
10 YEARS: Structural frame (coating excluded) and welds.
1 YEAR: Peg Board (excluding finish & logo) and pulleys.
6 MONTHS: Coating, plastic glides, nylon rings & straps and hardware.
Accessories not included or covered under warranty.