TuffStuff PPD-805 Abdominal / Back – Proformance Plus Series
Request a Quote
The TuffStuff PPD-805 Abdominal / Back is a selectorized abdominal & back machine, featuring pivot arms with multiple start positions, allowing for proper body alignment. The PPD-805 Abdominal / Back machine also features a unique hydraulic assist foot support with easy access adjustment handle, that allows the user to adjust the unit to accommodate various leg lengths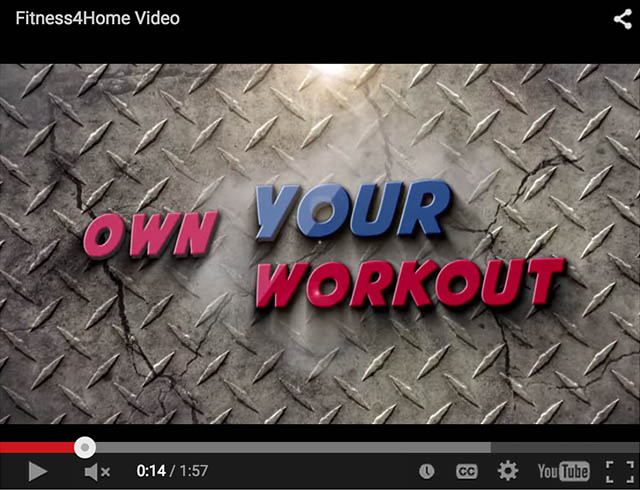 Product Highlights
The TuffStuff PPD-805 Abdominal / Back is a selectorized abdominal & back machine, featuring pivot arms with multiple start positions, allowing for proper body alignment. The PPD-805 Abdominal / Back machine also features a unique hydraulic assist foot support with easy access adjustment handle, that allows the user to adjust the unit to accommodate various leg lengths
Product Details for the TuffStuff PPD-805 Abdominal / Back – Proformance Plus Series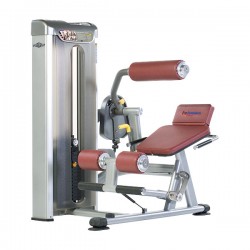 TuffStuff PPD-805 Abdominal / Back – Proformance Plus Series
The TuffStuff PPD-805 Abdominal / Back is a selectorized abdominal & back machine, featuring pivot arms with multiple start positions, allowing for proper body alignment. The PPD-805 Abdominal / Back machine also features a unique hydraulic assist foot support with easy access adjustment handle, that allows the user to adjust the unit to accommodate various leg lengths
The TuffStuff PPD-805 Abdominal / Back has been built to commercial specifications, and designed to require minimal maintenance – it's an ideal investment for any multi-family facility (such as condominiums and apartments), hotels, corporate wellness centers, and commercial gyms.
All frame tubing is fabricated from industrial grade, 11 gauge steel and then finished with an aesthetically pleasing, baked-on platinum silver powder coating which is resistant to dings and scratches. Steel cables are rated at 2,200 lbs., and deliver a smooth and secure feel. Pulleys and cables are configured to a 2:1 ratio which effectively doubles the total amount of force to 400 lbs. 220 lb. steel weight stack includes a fully shrouded weight stack to ensure clothing or body parts never make contact with the moving parts inside.
Features:
Counter-balanced pivot arm with multiple start position adjustments
Adjustable back/chest roller pad for proper body alignment
Foot support with built-in foot roll accommodates various leg lengths
220 lbs. steel weight stack with add-on weight system
Additional information
| | |
| --- | --- |
| Select | TuffStuff PPD-805 Abdominal / Back w/ 220 lb. weight stack, TuffStuff PPD-805 Abdominal / Back w/ 295 lb. weight stack |
Commercial Warranty*
Structural main frames, welds, cams and weight plates 10 years
Pivot bearings, pulleys, bushings, guide rods and gas shocks: 5 years
Linear bearings and pull-pin components: 1 year
Upholstry, cables, finish and rubber grips: 6 months
All Other Parts, not mentioned, one year from the date of delivery to the original purcaser.