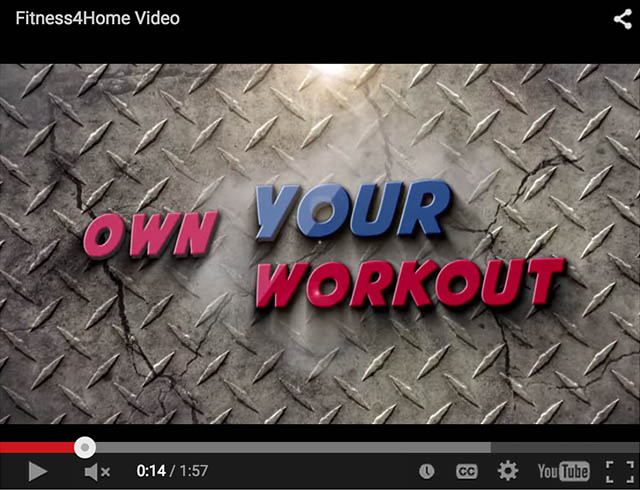 Product Highlights
Prism Fitness Group Commercial Smart Straps, feature 12 self-guided exercises printed directly on the straps for easy reference. Portable and easy to use!
Product Details for the Prism Fitness Group – Commercial Smart Straps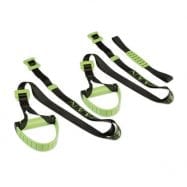 Prism Fitness Group – Smart Commercial Stability Balls
Prism Fitness Smart Commercial Stability Balls are perfect for commercial gyms, studios, and fitness centers. Designed for use in general exercise applications, as well as yoga and Pilates
With burst-resistant PVC construction, Prism's commercial stability balls are durable and high-quality, ensuring it will last countless workouts by your clients. Includes a pump for easy inflation.
Prism Fitness Group – Smart Stability Balls feature 13 exercises printed right on the exercise ball, making it a perfect choice for beginners as well as advanced users.
Three sizes of exercise balls are available based on user height:
5'4" and under: 55cm
5'5" – 6'0: 65cm
6'1" and over: 75 cm
Product Features:
The stability balls are self-guided to accommodate users of all fitness levels
They are crafted with durable, burst-resistant non-latex PVC
Each ball includes a pump
There are 13 exercises printed on each ball for easy reference
Available in three colors and sizes
12 self-guided exercises printed directly on the straps
Effortless switch between arm and leg exercises with the pre-formed handle and foot cuff Combo
2 adjustable, independent straps - length and width
Quick anchor installation