TuffStuff Fitness International Commercial Strength Equipment
TuffStuff Fitness International manufactures the industry's toughest and most reliable premium commercial strength fitness equipment. Commercial Fitness Superstore is the top Arizona Tuff Stuff dealer, and we carry the full line of TuffStuff commercial products, including the Apollo, Evolution, CalGym, Proformance, ProXL and CT group series, as well as the XPT Trainer. TuffStuff Commercial produces over 150 different commercial and residential strength products – let Commercial Fitness Superstore help you find the right mix of TuffStuff Commercial Fitness equipment for your commercial facility!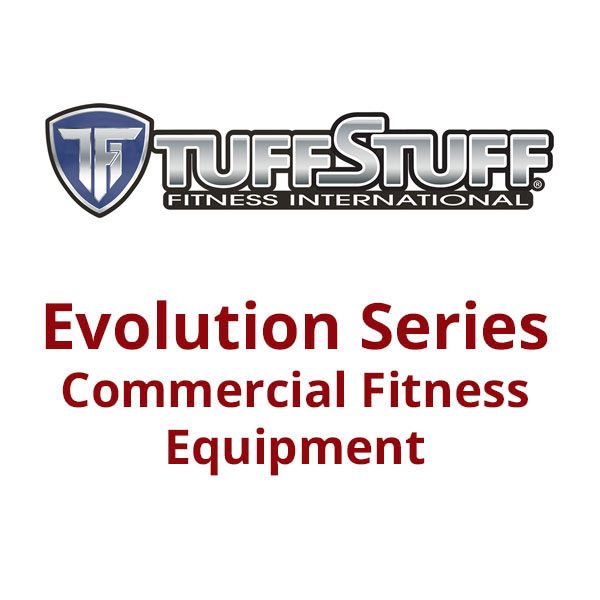 The Evolution series offers a Light Commercial warranty applicable to multifamily, corporate and private studio facilities. Evolution is the culmination of TuffStuff's 43 years of dedication to the manufacture of hardcore strength equipment.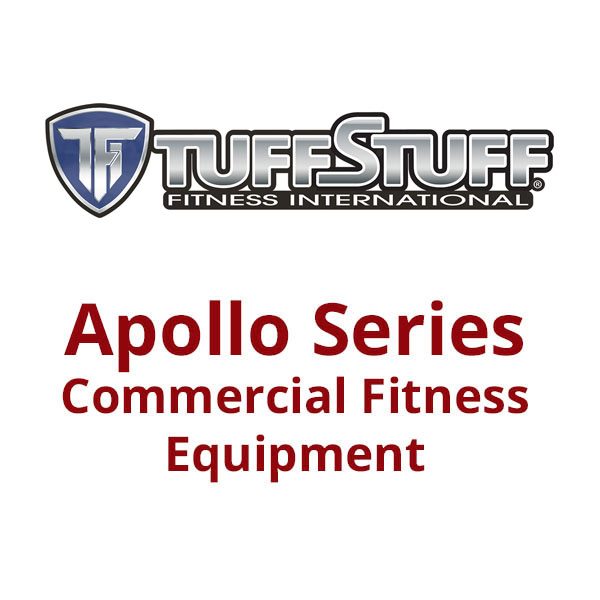 The Apollo 7000 Series offers more than just traditional multi-station gyms. The modular design offers freedom to create stand alone independent stations.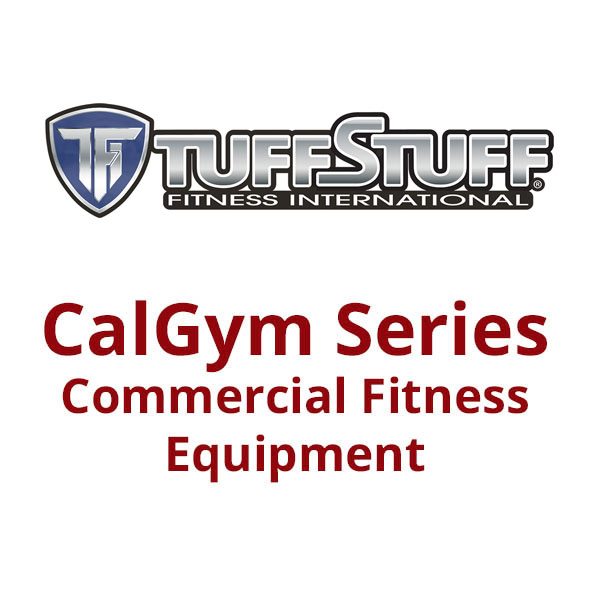 CalGym Series Selectorized machines are designed for facilities looking for easy to use machines with a space saving design.  Simple, safe and reliable make the Cal Gym Series a perfect entry level commercial strength line.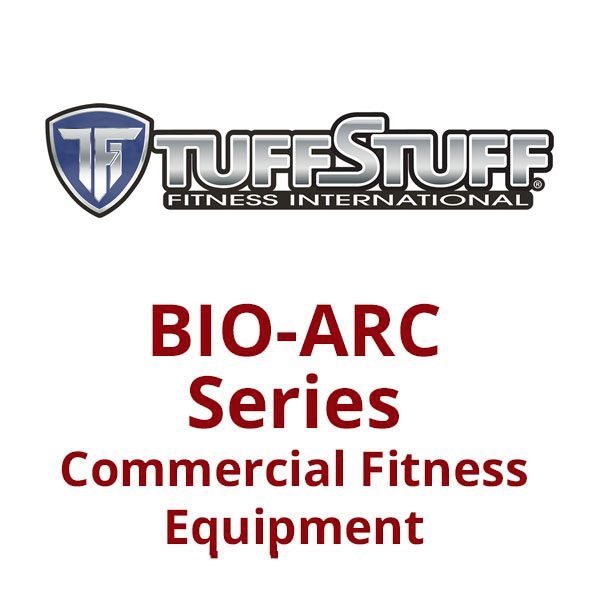 With 9 selectorized single-station machines, the Bio-Arc Series combines modern oval steel frames, solid steel weight stacks and full length protective weight shields, into a space saving design package..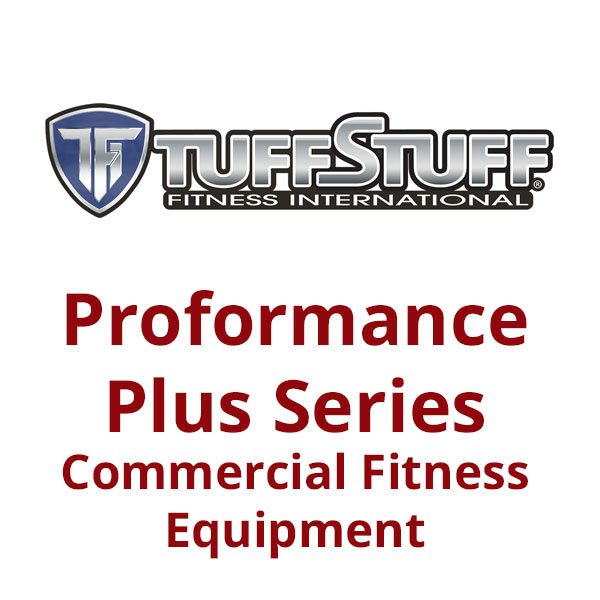 The Proformance Plus series combines engineering excellence with modern visual styling.  Striking design elements, superior bio-mechanics and modern aesthetics embody an only-the-best-will-do philosophy with MADE IN THE USA quality.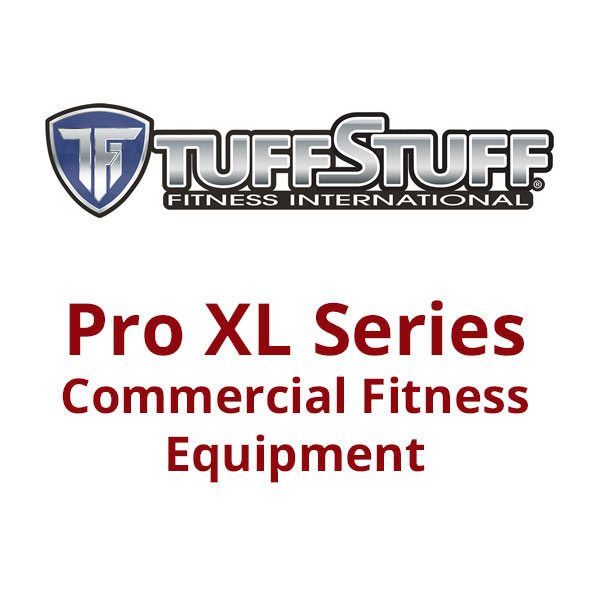 Designed for the Modern Athlete and engineered and manufactured in the USA.  The Pro-XL Series is more than just a series of power racks, Pro-XL is a training system engineered to accommodate any strength program or conditioning protocol.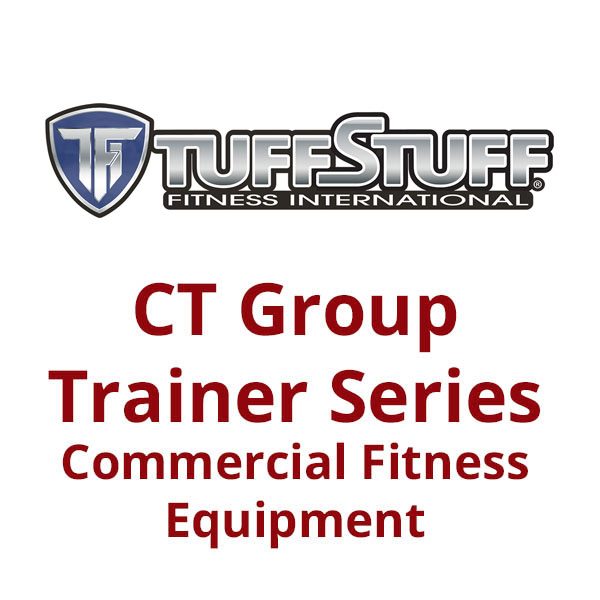 Click to View


Made in the USA, the CT Group Trainer modular design gives trainers and full service fitness facilities the ability to build custom exercise stations that best suit their individual and group fitness needs.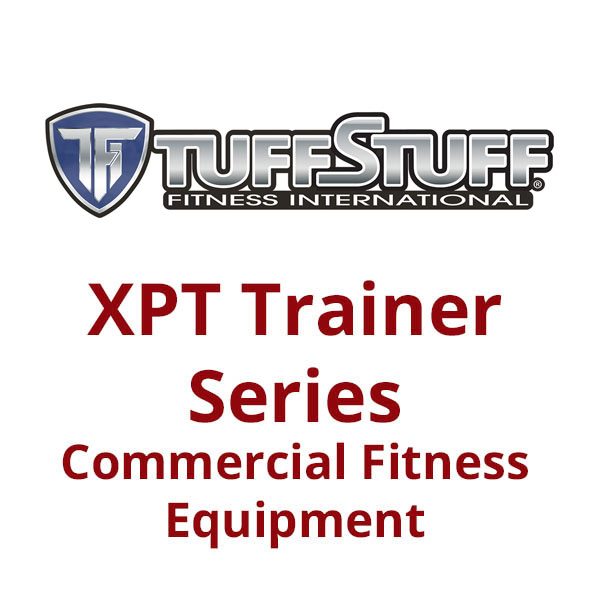 The XPT "The Ultimate Training Partner" is the industry's first and only self-spotting, free-weight training system allowing vertical, horizontal, diagonal, lateral and rotational bar movement.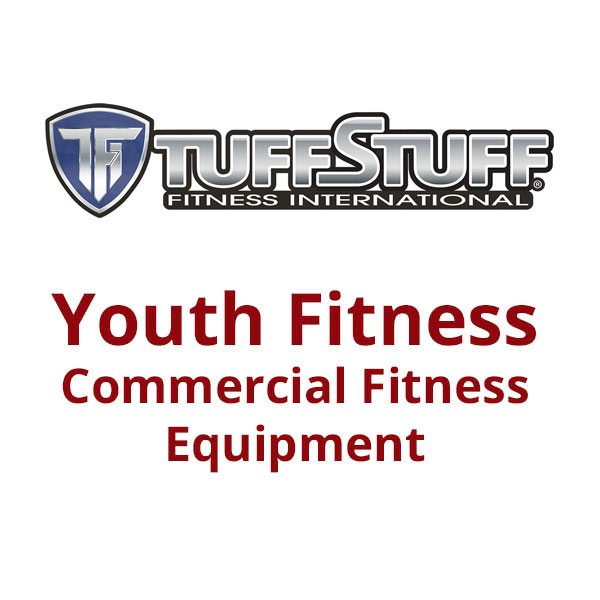 Click to View


TuffStuff'sYouth Fitness Series is designed for children & youth ages 9 and up in Sports Programs, School Physical Education Programs, and Health Club Youth Fitness Programs