2016 Ladder Games Fitness Challenge Results – Sponsored by Fitness 4 Home Superstore
2016 WINNERS – LADDER GAMES FITNESS CHALLENGE

CONGRATULATIONS to 2016 Ladder Games Champions!
Male Winner – DJ Brimhall of Timber Mesa Fire in Show Low, AZ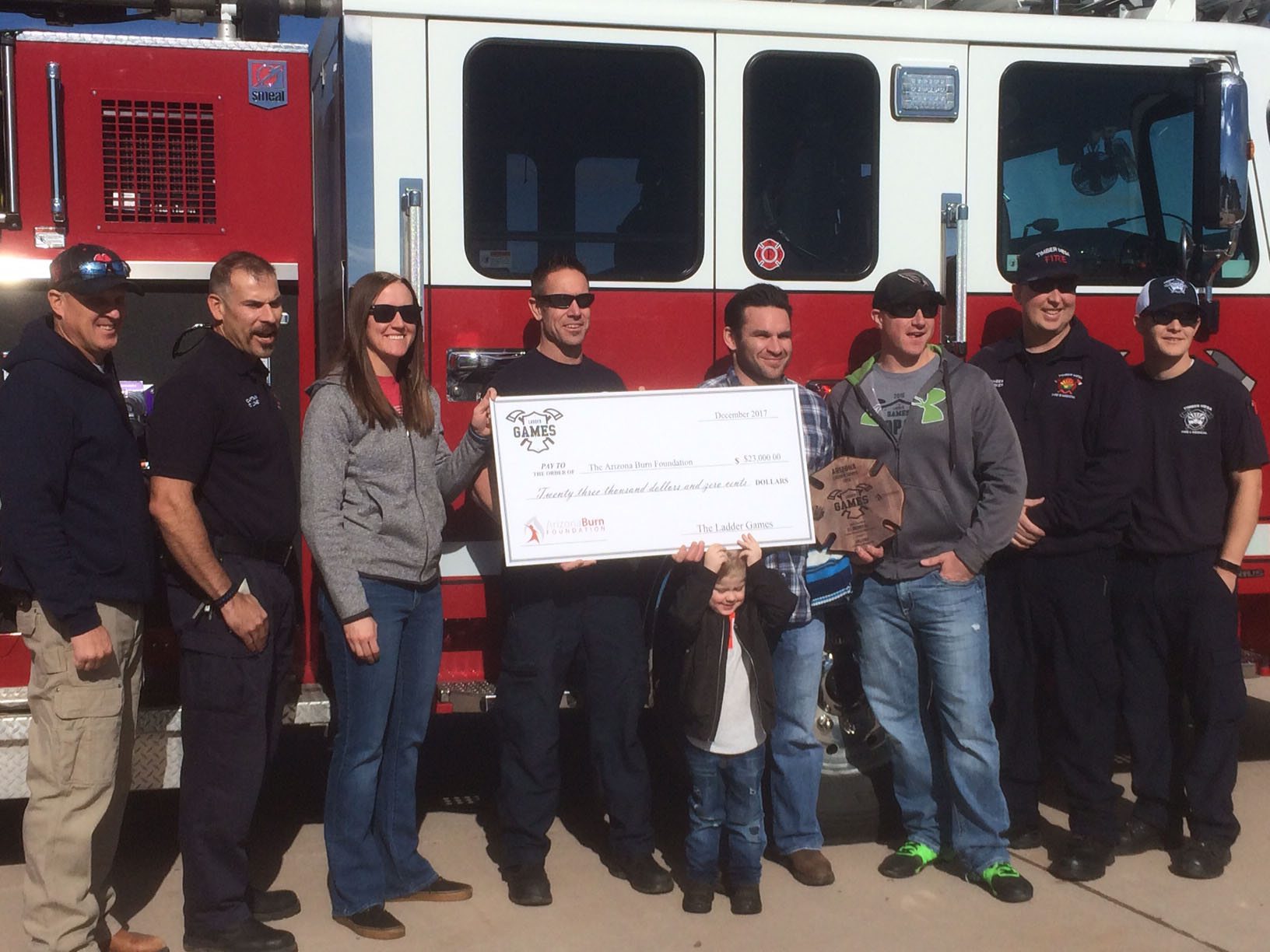 Female Winner – Aniela Marquez of the Tucson Fire Department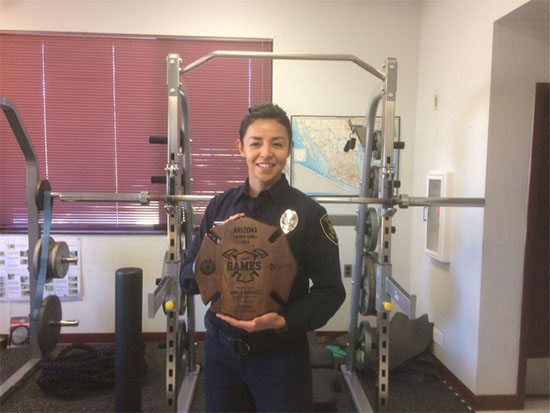 Fitness 4 Home Superstore is proud to be a sponsor of The Ladder Games!
The Ladder Games is an online fitness competition developed exclusively for active, retired and volunteer fighters across the state of Arizona to find Arizona's Fittest Fire Fighter. The workouts are based on a functional fitness workout platform that's common for fire fighters, serviceman, and all athletes worldwide. The workouts are designed to enable all athletes to have an equal chance to participate in the competition and log a score. All active, retired and volunteer fire fighters in Arizona are eligible. The Ladder Games mission is to raise money for The Arizona Burn Foundation and the Professional Firefighters of Arizona (PFFA).

Prizes:
Both the male and female winner received a Tuff Stuff power rack system and other accessories for their station worth over $5,000, courtesy of Fitness 4 Home Superstore.
The fire station also received The Ladder Games championship traveling trophy customized with the winning athletes name on it
The top 20 male and female athletes received a Ladder Games Top Performer T-Shirt.
Grand Prize provided by:

Who does The Ladder Games Benefit?
With your support, The Ladder Games raised over $24,000 for The Arizona Burn Foundation!!
The Arizona Burn Foundation
PFFA