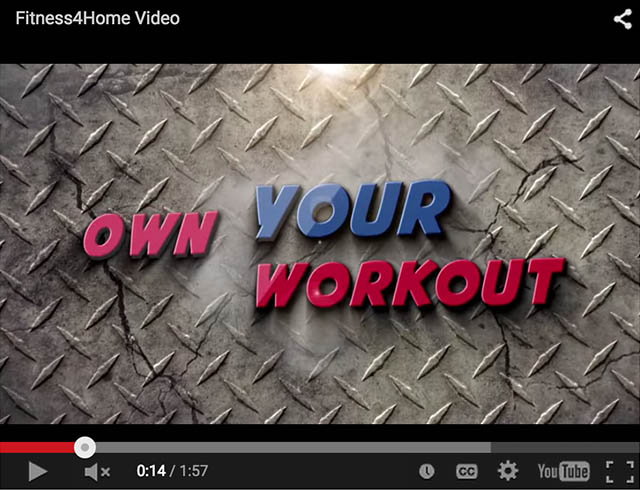 Product Highlights
Tuff Stuff's proprietary "Quad-Lock" braking system combined with the free-form bar (Omni-Directional) linear guide system, allowing vertical, horizontal, diagonal lateral and rotational bar movement
Product Details for the Tuff Stuff XPT-900 Sport Self Spotting Power Cage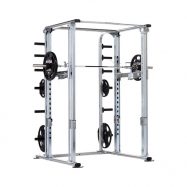 Tuff Stuff XPT-900 Sport Self Spotting Power Cage
Unlike other power cages and racks,  the Tuff Stuff  XPT-900 Sport Self Spotting Power Cage features their proprietary "Quad-Lock" braking system combined with the free-form bar (Omni-Directional) linear guide system,  allowing vertical, horizontal, diagonal lateral and rotational bar movement. Perform conventional lifts, Olympic lifts and traditional movements.
This power cage is the perfect solution for gyms and training studios. Your customers can enjoy the full functionality of a standard power cage, yet work out without the need for a spotter. The linear guide system allows users to "lock" the bar into the rack at any position. For example, if you are doing squats, and that last set is just a bit too much to lift the bar back to it's starting position, by releasing the handles on the bar, you lock the weight bar into the rack, allowing you to move away from the bar safely.
The Omni-Directional guide system allows each side of the bar to move fore & aft, up and down, and even diagonally, unlike other power cages that may only allow for the up & down movement. You 're able to replicate the same movements you would use in any power cage or rack, but with full safety.
System includes: dual adjustable high/low pulley with 150 lbs. per weight stack, fixed high pulley station, pull-up station and accessories rack.
Product Features:
Omni-Directional – Proprietary barbell system is designed to move in any direction allowing vertical, horizontal, diagonal, lateral and rotational bar motion.
Self Spotting – Never worry about a missed lift or emergency situation again. Four solid steel locking pins, immediately catch and stop the bar in any position.
Safety & Reliability – Makes racking and un-racking the bar or changing the bars starting height, safe and easy from any position.
Mechanically actuated lever handles (left and right) control the braking system. Adjustable width to accommodate various grip positions.
18 bar positions  – Designed to accommodate any start height.
Optional DAP0955 Features:
Unique dual resistance ratio at the handle provides single cable hook up at 1/4 resistance or dual cable hook up at 1/2 resistance.
Light Commercial Warranty:
Structural main frames, welds, cams and weight plates: 10 years
Pivot bearings, pulleys, bushings and guide rods: 5 years
Cables, linear bearings and pull-pin components.
Safety Lock components and locking pins. Locking-pin cables, release handle cables and counter-balanced cables: 1 year
Finish and rubber grips: 6 months