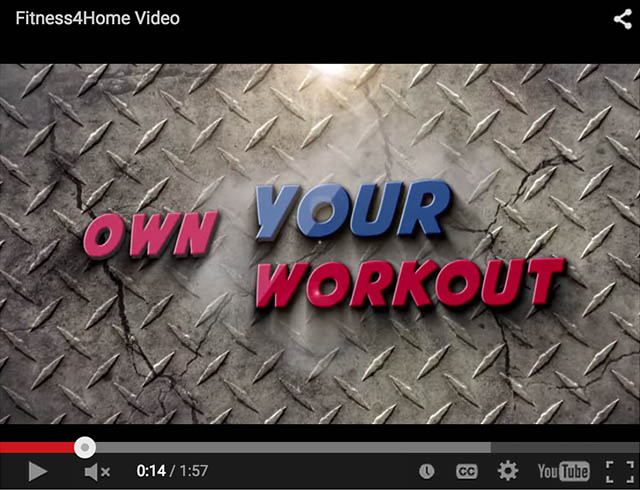 Product Highlights
The TuffStuff BA-708 Leg Curl isolates the hamstrings and works the knee flexion function of the muscles. The hamstrings cross two joints - the knee joint and the hip joint - and it takes two different exercises to work both functions.
Product Details for the TuffStuff BA-709 Leg Press – Bio-Arc Strength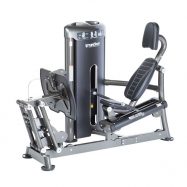 New from TuffStuff – the BA-709 Leg Press!
The TuffStuff BA-709 Leg Press is the perfect addition to your exercise facility's strength training circuit. The TuffStuff BA-709 is an exercise that hits all lower body muscles. Extension of the knees against the weighted resistance offered by the leg press works the thigh muscles, including the hamstrings to the rear and quadriceps to the front. Additionally, this extension of the hips works the butt or gluteus maximus muscles. With the TuffStuff BA-709 Leg Press machine, your users will get a much more efficient workout for these muscle groups, thanks to TuffStuff's Bio-Arc technology.
The BA-709 features TuffStuff's Bio-Arc arcing technology, which is designed to help users maintain and maximize activation for target muscles by optimizing their body position throughout the entire range of motion, focusing on bio-mechanically correct movements. TuffStuff's Bio-Arc technology safely places users of all physical abilities in the optimal position to perform each individual exercise, with minimal adjustments necessary, for maximum activation of the target muscle(s) in a fun and engaging manner.
Footprint: Length x Width x Height: 87 x 59 x 61 in/221 x 124 x 155 cm
Weight: 730 lb / 331 kg
Frame Materials: 3" and 4-1/2" 11-gauge 120 wall round tubular steel with a combination of 2x4" 11-gauge 120 wall tubular steel.
Welds: All welded construction by inert-gas MIG welding conforming with all Structural Welding Code-Steel Standards and Specifications.
Padding: Molded PU foam glued to 1" industrial plywood backing, combined with double-stitched premium upholstery.
Cables: 3/16" USA-Made Certified EXERFLEX PRO® high performance fitness cable.
Guide Rods: 3/4" solid steel 1045 (tgp) highly polished hard chrome finish.
Adjustment Pins: 1/2" push-pull spring loaded solid steel adjustment pins with ultimate load of 9040 lbs. and 46042 sheer strength.
Linear Shafts: 1" precision Rockwell C60 grade solid shaft.
Bearings: 2" High precision linear sealed ball bearing (load rating of 1900 lbs.).
Pulleys: 4-1/2", 3-1/2" and 2" fiberglass reinforced nylon pulley.
Fastners: All frame bolts and nuts ard 3/8" and 1/2" zinc plated grade 8. Meets ANSI specifications.
Custom Stabilizer Feet: Heavy grade molded rubber base feet insures stability, prevents equipment movement, and may be bolted to the floor.
Selector Weight Pins: Weight pins are solid steel, magnetic with ball-end to ensure a tight connection and secure fit.
Weights: 3/4" black painted solid steel plates with reduced noise and self-aligning low friction sleeves.
Finish: Custom two tone finish with choice of two primary colors and two accent colors: Charcoal Gray/Matte Black or Platinum Sparkle/Wrinkle Black. Custom colors available, please inquire with your sales representative.
Upholstery: Premium Bolta Sport vinyl with PreFixx, formulated to resist bacteria, stains, mildew, oil and UV stabilized pigments. Meets most flammability test requirements. All upholsteries are double-stitched with "hidden" borders. Bolta Sport color swatches are available upon request. Sixteen standard colors.
Commercial Warranty (all dues paying facilities, regardless of usage}
10 YEARS: Frames, welds, linear shafts and weight plates.
5 YEARS: Pivot bearings, pulleys, bushings, gas-shocks, and guide rods.
3 YEARS: TrakHandles.
1 YEAR: Linear bearings and pull-pin components.
6 MONTHS: Upholstery, cables, finish and rubber grips.
ALL OTHER PARTS: Other parts not mentioned - one year from the date of purchase to the original purchaser.