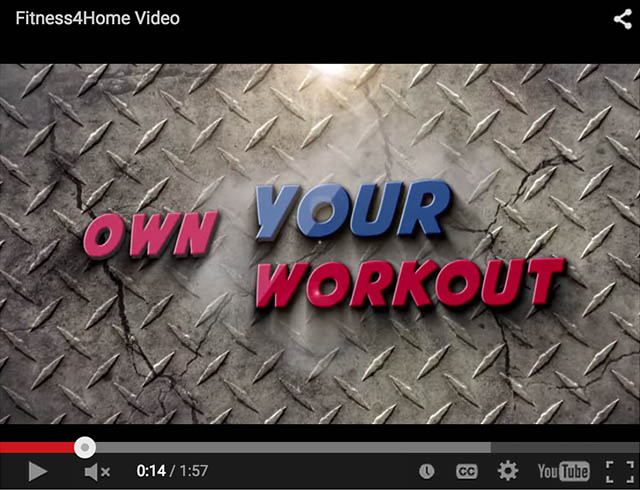 Product Highlights
The TuffStuff BA-708 Leg Curl isolates the hamstrings and works the knee flexion function of the muscles. The hamstrings cross two joints - the knee joint and the hip joint - and it takes two different exercises to work both functions.
Product Details for the TuffStuff BA-709 Leg Press – Bio-Arc Strength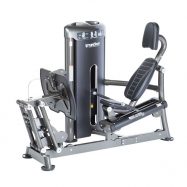 New from TuffStuff – the BA-709 Leg Press!
The TuffStuff BA-709 Leg Press is the perfect addition to your exercise facility's strength training circuit. The TuffStuff BA-709 is an exercise that hits all lower body muscles. Extension of the knees against the weighted resistance offered by the leg press works the thigh muscles, including the hamstrings to the rear and quadriceps to the front. Additionally, this extension of the hips works the butt or gluteus maximus muscles. With the TuffStuff BA-709 Leg Press machine, your users will get a much more efficient workout for these muscle groups, thanks to TuffStuff's Bio-Arc technology.
The BA-709 features TuffStuff's Bio-Arc arcing technology, which is designed to help users maintain and maximize activation for target muscles by optimizing their body position throughout the entire range of motion, focusing on bio-mechanically correct movements. TuffStuff's Bio-Arc technology safely places users of all physical abilities in the optimal position to perform each individual exercise, with minimal adjustments necessary, for maximum activation of the target muscle(s) in a fun and engaging manner.
Commercial Warranty (all dues paying facilities, regardless of usage}
10 YEARS: Frames, welds, linear shafts and weight plates.
5 YEARS: Pivot bearings, pulleys, bushings, gas-shocks, and guide rods.
3 YEARS: TrakHandles.
1 YEAR: Linear bearings and pull-pin components.
6 MONTHS: Upholstery, cables, finish and rubber grips.
ALL OTHER PARTS: Other parts not mentioned - one year from the date of purchase to the original purchaser.