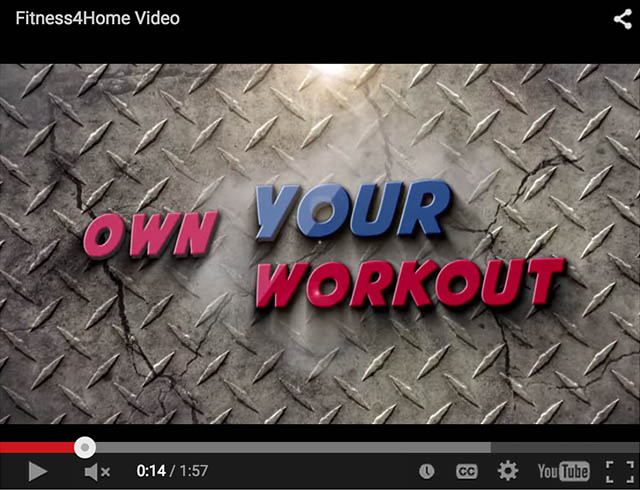 Product Highlights
The TuffStuff CG-9510 Dual Abdominal/Back is a selectorized abdominal crunch machine and a low back extension.
Product Details for the Tuff Stuff CG-9510 Dual Ab/Back – CalGym Series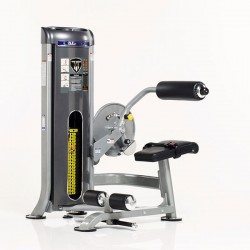 TuffStuff CG-9510 Dual Abdominal/Back – CalGym Series
The TuffStuff CG-9510 Dual Abdominal/Back is a selectorized abdominal crunch machine and a low back extension.
On the TuffStuff CG-9510 Dual Abdominal/Back, the Quick-Set torso pad is comprised of dense padding, evenly distributing the resistance created by the weight stack. An oversized seat pad accommodates users of all sizes and includes a built-in seat belt to keep users from "lifting off" during crunches or back extensions. The CG-7510 also includes a rubber encased foot brace and foot/ankle roller, designed to keep the legs stationery.
The TuffStuff CG-9510 Dual Abdominal/Back has been built to commercial specifications, and designed to require minimal maintenance – it's an ideal investment for any multi-family facility (such as condominiums and apartments), hotels, corporate wellness centers, and commercial gyms.
A fully shrouded 200 lb. weight stack offers easy selector pin adjustments. The frame is crafted with 2" x 4" x 11 gauge oval tubing and features a chip resistant, platinum sparkle powder coat. 2,200 lb. aircraft quality cables, nylon pulley wheels with heavy-duty sealed bearings, dense seat padding with 3/4" thick plywood backing and solid steel polished guide rods.
Features:
Quick-set torso pad easily adjusts for both abdominal and back exercises
Seat belt enhances user comfort, support and safety
Oversized seat accommodates a wide variety of user sizes
Rubber coated foot brace and upholstered foot rollers help keep user in proper alignment
200 lbs. steel weight stack.
Installation: Fits through 36" wide door pre-assembled
Frames: MIG welded and bolted for long lasting durability
Built dimensions: 41 x 45 x 59 in/104 x 114 x 150cm
Weight: 515 lb/234 kg
Heavy duty 2" x 4" 11-gauge oval steel frames with a combination of 2" round tubing.
Sealed 2" roller bearings and 1" diameter solid steel axle encased in machined housing on all primary pivot points.
1" solid steel axles with 1" bronze oil lite bushings on all secondary pivot points.
4-1/2" and 3-1/2" diameter fiberglass reinforced nylon pulleys with sealed bearings enclosed in protective steel covers.
High density EMR Urethane foam padding with double-stitched upholstery (black) secured to 3/4" plywood backing.
Powder coat finish in Platinum Sparkle with Charcoal accents (custom color available for additional charge).
USA-Made/Certified 2200 lbs. 3/16" military-spec nylon coated cable.
3/4" precision ground, hard chrome finish, solid steel guide rods.
Thermoplastic rubber handgrips secured with aluminum end caps for durability and improved feel.
Steel weight stack enclosures with decorative built-in storage compartment cover.
Protective rubber stabilizer feet with anchoring holes provided on all machines.
Commercial Warranty*
Structural main frames, welds, cams and weight plates 10 years
Pivot bearings, pulleys, bushings, guide rods and gas shocks: 2 years
Linear bearings and pull-pin components: 1 year
Upholstry, cables, finish and rubber grips: 6 months
All Other Parts, not mentioned, one year from the date of delivery to the original purcaser.