Apollo Leather Dipping Belt with chain
Request a Quote
The Apollo Leather Dip Belt increases body weight for dips, chins, lunges, and holds you down for heavy lat pull downs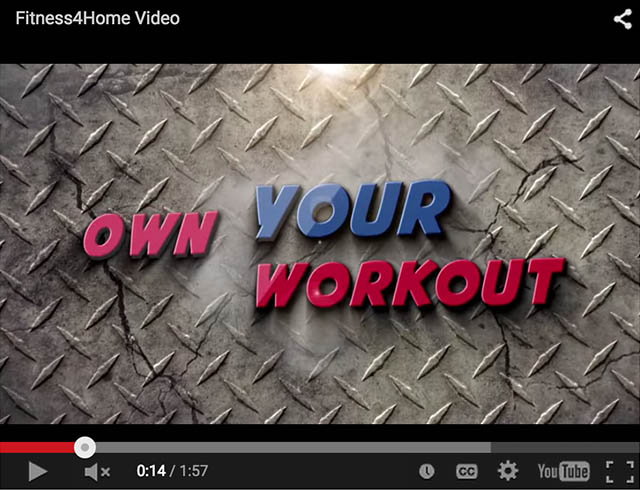 Product Highlights
The Apollo Leather Dip Belt increases body weight for dips, chins, lunges, and holds you down for heavy lat pull downs
Product Details for the Apollo Leather Dipping Belt with chain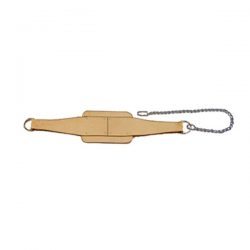 Apollo Leather Dipping Belt with chain
The Apollo Leather Dip Belt increases body weight for dips, chins, lunges, and holds you down for heavy lat pull downs.
The Apollo Leather Dipping Belt is easy to use, and the attached chain allows you to add additional weight to the belt to help your clients challenge themselves, whether doing dips, chin ups, or other body weight exercises that require a dip belt. The leather strap is adjustable for comfort as well as a safe fit.
Product Features
Multi-ply leather construction.
One size fits all.
1-year manufacturer's limited warranty