Diamondback Upright Bikes in Arizona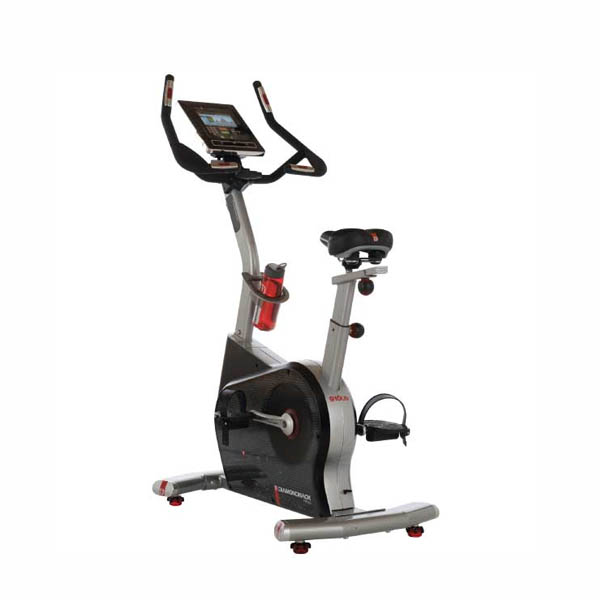 Diamondback Upright Bikes top rated stationary bikes allow you to take advantage of the benefits and comfort of outstanding cardio conditioning in the comfort of home. Upright exercise bike training has been around for more than half a century and for good reason, no other cardio training offers the ease and results with the minimal impact on knees and joints.
Diamondback Upright Bikes fully customizable fit options allow you to climb aboard and experience the outstanding quality, features and functionality of the best upright exercise bike. Explore different upright bike options and choose the Diamondback Fitness home exercise bike that's best for you! And, if you have experienced Diamondback outdoor bikes, than you will love Diamondback Upright Bikes. Diamondback Upright Bikes are a big step up in quality over most Diamondback outdoor bikes!
Diamondback Upright Bikes bring you the benefits of outdoor cycling with additional features like training programs and heart rate monitoring to keep your workout interesting and motivating. The Diamondback cycling legacy brings you the latest in indoor cycling technology, ergonomics, durability and quality to provide years of quality training to achieve your fitness goals and healthy lifestyle. Invest in an award winning upright bike from Diamondback Fitness from Fitness 4 Home Superstore of Scottsdale, Phoenix, and Chandler. It will benefit your health for years to come. Learn more at our stores in Scottsdale, Phoenix, or Chandler, Arizona. No Product found!