HealthCare International Recumbent Cross Trainers in Arizona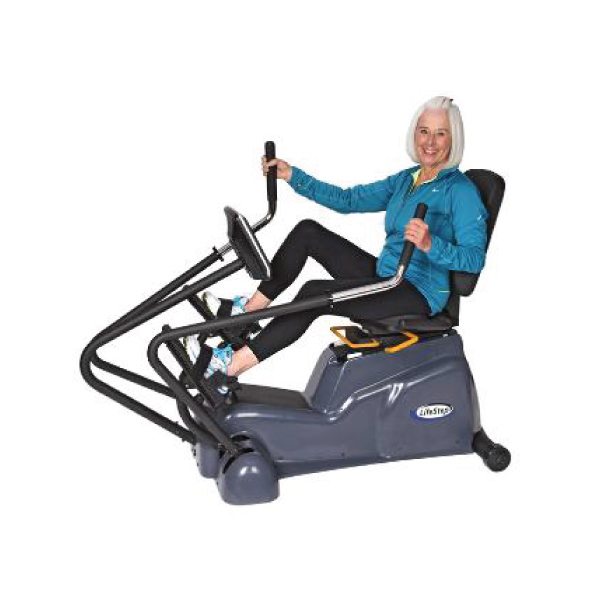 Recumbent Cross Trainers from HealthCare International are the latest innovation in exercise technology – providing an easy & effective low-impact total body workout by combining a stable & stress free recumbent sitting position, with the smooth and natural feeling of an stepper. The PhysioStep Recumbent Cross Trainer is ideal for Active Aging Facilities, Physical Therapy Centers, Hospitals Fitness Clubs, and Home use.  Click on the different models below to discover which one is right for you!
Featuring HCI's Recumbent Cross Trainers, Fitness 4 Home Superstore is proud to offer equipment that will work for every one of our Arizona customers. Recumbent elliptical cross trainers provide a great cardio equipment choice for workouts with special needs – so check-out the HCI Fitness line of recumbent elliptical cross trainers at a Fitness 4 Home showroom. Learn more at our stores including our Phoenix I-10 Superstore, on Camelback, and our Scottsdale store in Phoenix, Arizona.
HealthCare International No Product found!