Diamondback Recumbent Bikes in Arizona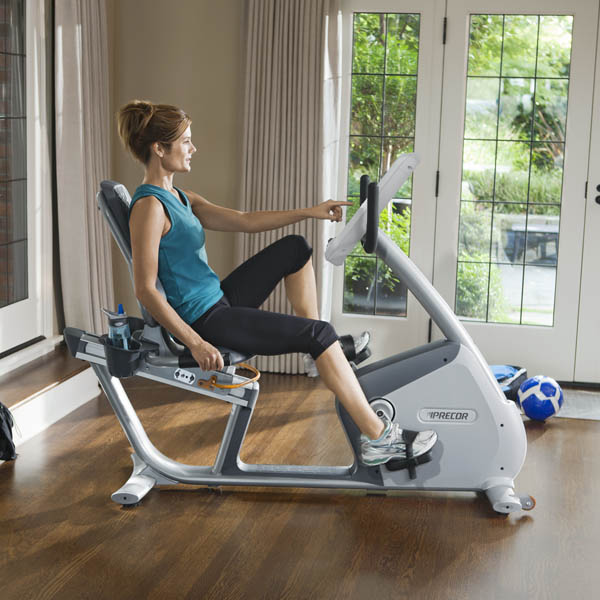 Diamondback Fitness, is a trusted name in fitness equipment. Built on strength and designed in the USA, Diamondback Fitness is the best valued fitness equipment line for the home and light commercial use, proudly setting the standard in home use around the world.
Diamondback offers one of the best warranties on the market for your peace of mind. Diamondback Recumbent Bikes are manufactured for quality, using state-of-the-art production methods for their entire range of designs. Diamondback Recumbent Bikes feature a limited 5 year warranty along with 1 years on labor. With Diamondback's line of recumbent bikes – experience value, quality, durability and functionality for meeting your in-home workout. Diamondback Recumbent Bikes are all top all-around performers with a reputation for quality construction and a top-shelf warranty to back it up.
Diamondback Recumbent Bikes bring the benefits of cycling in an ergonomic package to your home gym. Think of it as an investment in your long-term health. Fitness 4 Home Superstore of Phoenix, Chandler, and Scottsdale showcase Award Winning Recumbent Bikes from Diamondback, and recumbent bike equipment in your home gives you ultimate control over your own workout and thus, your own future. Learn more at our stores in Scottsdale, Phoenix, or Chandler, Arizona. No Product found!