Concept 2 Rowers in Arizona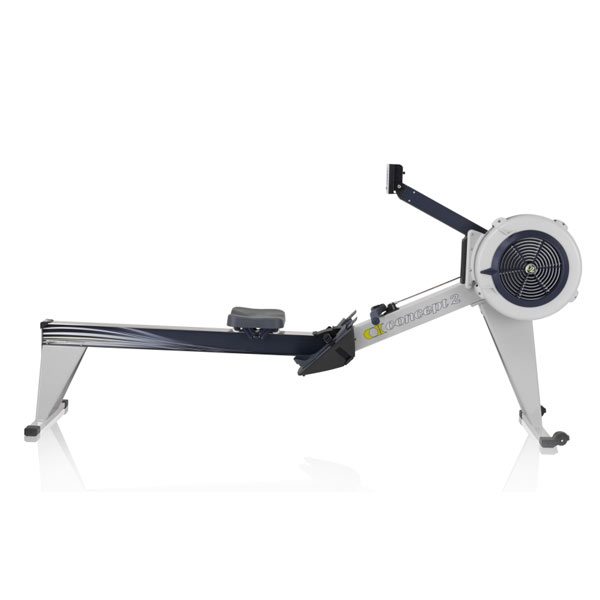 About Concept 2 Rowers at Fitness 4 Home Superstore
Concept2 began in 1976 in the back of a bread truck when Dick and Pete Dreissigacker, fresh from Olympic training, started making composite racing oars. Concept2 oars have since gone on to become the oar of choice among the world's rowers, and innovations continue right to the present-day.
In 1981, Dick and Pete created the Concept2 Indoor Rower, which swiftly became the best-selling rowing machine in the world. Now several models later, it's used every day by Olympic athletes, cardiac rehab patients, individuals at home and every caliber of rower in-between.
Rowers and rowing machines are among today's most popular fitness machines and are one of the best "total body" workouts you can do at home with just one piece of equipment. At Fitness 4 Home Superstore, we can help you find the perfect match with the industry's top indoor rowing machines from Concept2. Learn more at our stores in Scottsdale, Phoenix, or our I-10 Superstore in Arizona, and try one out today!