Cascade Fitness Indoor Rowers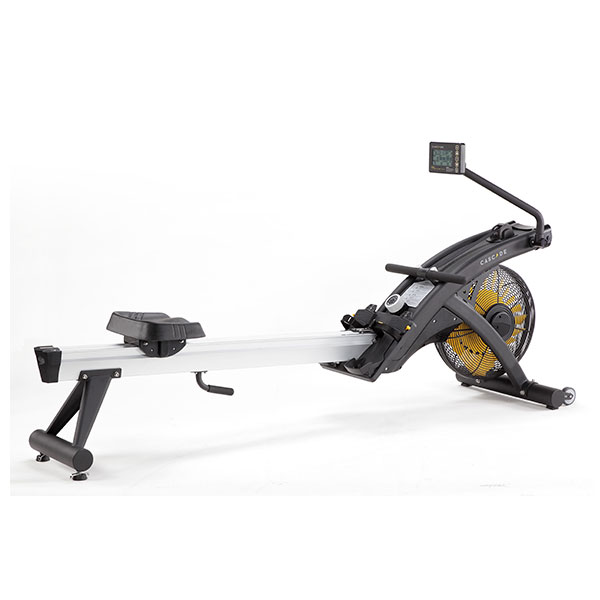 Cascade Fitness Indoor Rower deliver both incredible value, as well as stellar performance for your home rowing workouts. The Cascade Rower delivers exceptional performance, motivating training feedback and long life durability. Smooth and a great workout, the Cascade Air Rower Mag combines all the features of their original magnetic rower with the added benefit of progressive air resistance. Take a look at the entire line of indoor rowing machines that Cascade offers at any of our three Phoenix area locations.
Cascade Health and Fitness was founded to provide the best performing health and fitness products, at the best prices. With over 25 years of experience in this industry, they are passionate about the belief that staying fit can help people live happier, healthier lives. More than a fitness company, Cascade Health & Fitness is a team of individuals dedicated to using exercise as a way to improve personal wellness.